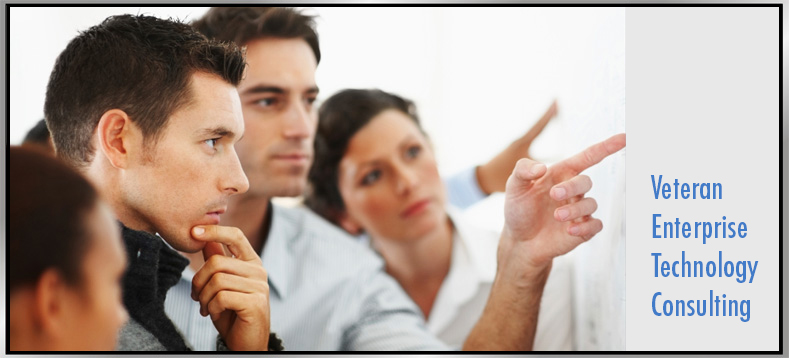 VETS ETC, founded in 2009, is a Service Disabled Veteran Owned Business dedicated to delivering high quality work which results in outstanding customer satisfaction. We serve Federal Defense and Civilian agencies, State and Local government entities, and commercial businesses. We pride ourselves on being responsive to customer demands and to emerging technology developments, with our dedicated professionals delivering comprehensive services including:
Logistics Consulting Services
Business Process Engineering
ERP Implementation and Support Staffing
Business Intelligence and Data Analytics
Staffing Services
About Our Founder
John Nash is the President and CEO of VETS ETC, LLC. (VETS), an IT Consulting Company located in Seaside, CA. VETS markets to Federal, State and Local Government Agencies as well as Private Companies and was established to grow and advance the VOSB service community on both coasts.
Mr. Nash was born in 1932 in rural Pelham, North Carolina, and grew up in the 30's and 40's during some of the worst economic times in the history of this country. Drafted by the military to serve his country at an early age, Mr. Nash was luckier than most of his friends and family. Joining the US Military gave him the advanced training necessary to better himself and provide a good life for his wife and children.

Prior to founding VETS, Mr. Nash served 29 years in the military where he served as a Quartermaster Sergeant Major. While in the Army, Mr. Nash was also able to obtain an Associate's Degree. Mr Nash had eleven years of active duty service in the Regular Army and eighteen years in the Reserves. It was while he was in the Reserves that he took a full time job with the California Department of Corrections working in various roles including: Correctional Officer, Lieutenant, and Parole Agent.
When Mr. Nash retired from the State of California he established the Del Monte Manor Neighborhood Networks Computer Center in Seaside, California. During his six years there, Mr. Nash served as Director for a 15-station computer center that provided the community with computer access and taught basic computer skills to children and adults.